The Archive
The Archive is located at Valhallavägen 189 and 193.
---
The Library Brinellvägen
Dance, Dance Pedagogy, and Circus have their library on Brinellvägen 58. The library has books on circus, dance, dance pedagogy and choreography. There are also journals, DVDs and CDs. A special book collection is the Zetterberg collection, which belonged to the dancer and choreographer Jan Zetterberg (1942-2006).
Short history
The Choreographic Institute was founded in 1963 and the following year, 1964, they started a dance teacher education. The State Dance School became the name from 1970 but already in 1978, the name was changed to the School of Dance. In 2005, new circus training was added to premises in Alby. Since 2006, the education in dance is located on Brinellvägen and from 2010 with the name Dance and Circus Academy DOCH. The new circus hall was completed in 2012 and both dance and circus training is now gathered on Brinellvägen. Since 2014, Dance, Dance Pedagogy, and Circus have been part of SKH, Stockholm University of the Arts.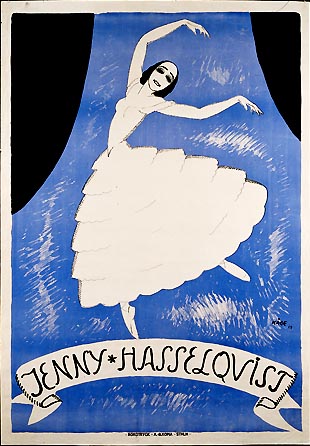 ---
The Library Valhallavägen
Acting, Film and Media, and Performing Arts have their library on Valhallavägen 193. The library has books on film, radio, television, theater, mime, scenography, mask, directing, costume, and acting. There are also magazines, a large collection of theater and film scripts, and a collection of DVDs. The library also has a music room with a keyboard and a guitar
Short history
The library's collection comes from many different sources. Some are from Dramatens elevskola (1787-1964), another from Scenskolan (1964-1985). and another collection has its origins in the Dramatiska Institutet (1970-2011) Dramatiska Institutet, has its roots in what was called Filmskolan (1965-1970). Scenskolan changed its name to Theaterhögskolan (1985-2011). Dramatiska Institutet and Teaterhögskolan merged in 2011 to form the Stockholm Academy of Dramatic Arts. Since 2014, Acting, Film &and Media and Performing Arts have been part of SKH, Stockholm University of the Arts.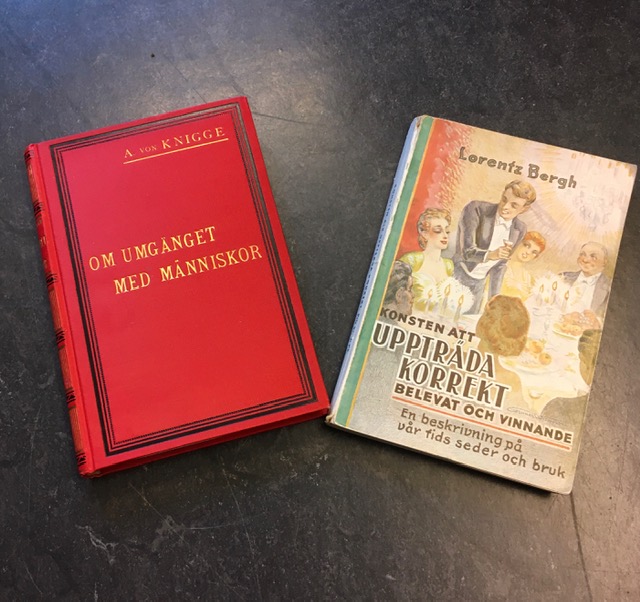 ---
The Library Teknikringen
Opera is located at Teknikringen 35 and the library is upstairs. There you can find printed music for operas, musicals, romances, and other song collections. Among the books, you will find literature about the singing voice, opera singers, music theory, and music history.
Short history
The education of opera singers started in 1773 on the initiative of Gustav III and was linked to the Royal Swedish Opera. From 1942, the Royal Academy of Music established a special opera class. The opera education continued in 1968 at the Statens Musikdramatiska skola, which changed its name to the Operahögskola from 1986. Since 2014, Opera has been part of SKH, Stockholm University of the Arts.